ITC T-521UT Bangladesh

* Using UHF ultra-high frequency double true diversity reception, and USES the DPLL multichannel digital phase-locked loop frequency synthesis technology.
* Provides each of 200 a total of 600 channels to choose, true diversity receiving, effectively avoiding the phenomenon of fault frequency and to extend the receiving distance.
* With a magnitude 8, according to 8 audio level display, according to the audio level, according to the channel menu mute.
* Balanced and unbalanced output port, two choices to meet the needs of different device to connect.
* LCD liquid crystal display can also showed channel number and working frequency. Light touch button control is simple, which let users to use it more conveniently.
* Strong anti-interference ability, can effectively restrain noise caused by th external interference and same frequency interference.
* Infrared frequency function, can be convenient, shortcut of the transmitter and receiver synchronization.
* Enough intermediate frequency, Relaxed singing, sounds with magnetic and mixed thick feeling, the essence of the vocal microphone sound.

Call for Price
Guangzhou Baolun Electronic Co.,Ltd(ITC) was founded in 1993,with more than 3.000 staffs in total.We are professional manufacturer for audiovisual & lighting products.Our products are exported to all over the world with good reputation.ITC successful cases exceed 900.000.
27
27 years in R&D ,
Production and Sales
80,000
80,000+ sqm plant area
Long History & Rich ExperienceITC has more than 27 years experience on audiovisual
& lighting products since 1993.
R&D StrengthITC has the strongest R&D ability,with more than 500
professional engineers for different systems.
Factory Scale
ITC has the largest production scale among AV manufacturers
in China.4 factories of more than80,000+ sqm for Audio
system, LED screen,lighting and loudspeakers.
Good reputation in the market
ITC is the officially designated brand of many big projects,installed more than 1000,000 successful projects all over the world and also highly recognized by OEM/EDM partners from European and US big brands.
Rich product lines and system integration
ITC audio,video and lighting products reach to several thousands models,which can help you to
cover more than 90% AV business. ITC PA System in Bangladesh
Services
ITC offer 5 star pre-sales and after-sales services,we offer solutions in 24 hours 7*24 hours technical support.And all overseas sales work at night as well in order to avoid time difference in different countries.
Audio Product Lines
Public Address SystemIP PA&Intercom SystemVoice Evacuation SystemAudio Conference SystemPaperless Conference SystemProfessional Sound SystemSimultaneous Interpretation System ITC PA System in Bangladesh
Video Product Lines
LED Video Wall SystemVideo Conference SystemCentral Control and Matrix SystemDistributed Integrated Management SystemHD Recording and Broadcasting System &
Education Platform
Lighting Product Lines
Stage Lighting SystemArchitecture Lighting System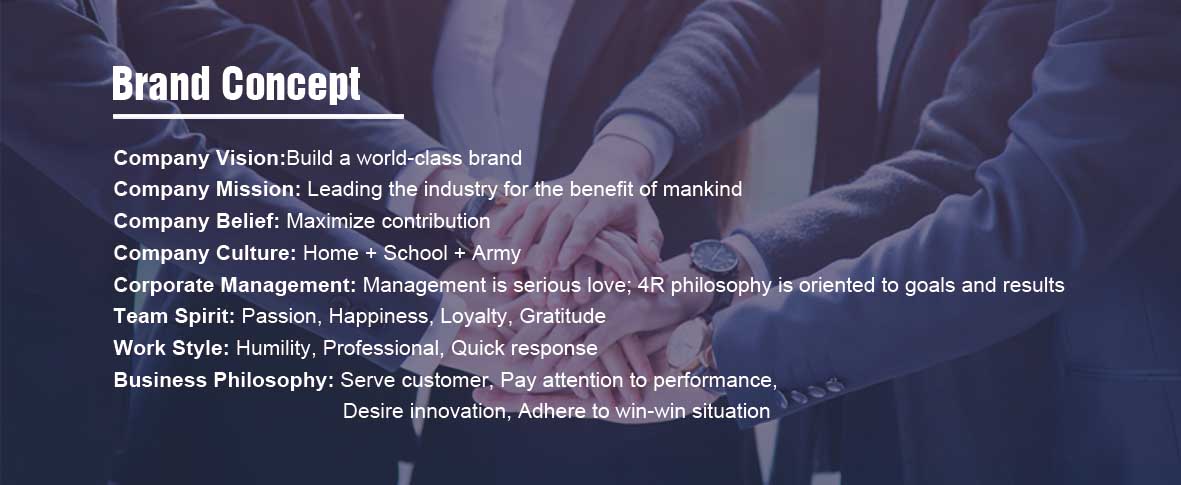 ITC Sound is the public address system, audio conference system, video conference system, IP intercom system and voice alarm system manufacturer.